When house or apartment dwellers live in an area of limited space, they often struggle with ways to decorate it in an attractive manner that will not envelope all the available space. While they wish to include enough furnishings in their residences to ensure their comfort, they overdo only to wind up with a claustrophobic mess on their hands. Luckily, with proper planning, this problem will not occur.
---
Wall Units Provide Storage in a Space-Saving Manner
Using vertical space offers adequate storage without hogging the floor space. Various configurations are possible today with these units in both stock and custom versions. You can store and display knick-knacks, books and other items in an organized and attractive way. They are adaptable to all types of rooms from the living room to the bathroom. Since no floor space is necessary for this option, you will still retain plenty of space to place a sofa, chair, bed or other pieces of furniture.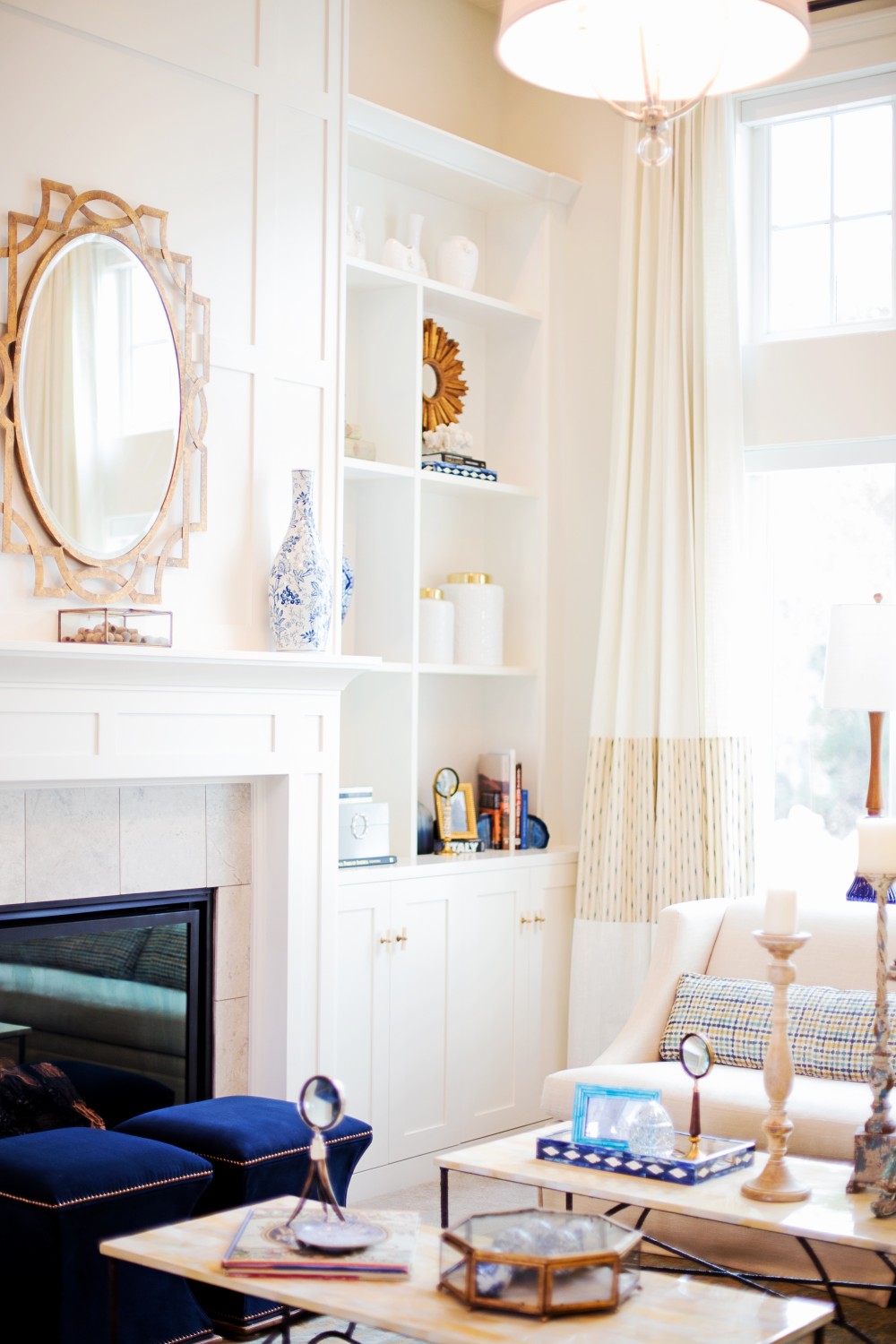 Create the Illusion of Space With Mirrors or Glass Features
Glass features and mirrors offer an illusion of space. The reason for this is the way that these elements reflect light to different areas of the room. For two examples of the glass features that will work to provide this result, consider installing glass-front cabinets or glass back splashes, or a combination of both in your kitchen. Mirrors can replace other wall decorations throughout your small residence. You can hang a singular one with or without pictures around it, or multiple ones together in a wall arrangement.
---
Sleek Modern Cabinets and Countertops Save Space in the Kitchen
Modern kitchen elements require less space than those of traditional design. After all, modern is sleek, smooth lines without heavy, ornate designs, and it depends only on the materials and finishes for its personality. On top of this, you can take the cabinets up to the ceiling to ensure enough storage for your kitchen. Place items that you seldom use on the highest shelves in the cabinetry. When you turn to modern-style elements for your kitchen, you will reserve plenty of space to move about in while you prepare your meals and other recipes.
---
Avoid Overstuffed Furniture
While large, overstuffed pieces of furniture are incredibly comfortable, they take up an enormous amount of space. Pieces such as these are best for large homes and spacious apartments and not for small residences. Instead, concentrate on furniture that is minimalist in design yet comfortable. Sofas and chairs with moderate cushioning will be ideal for your limited space. Other furnishings such as your end, coffee and dining tables also should be modest in size.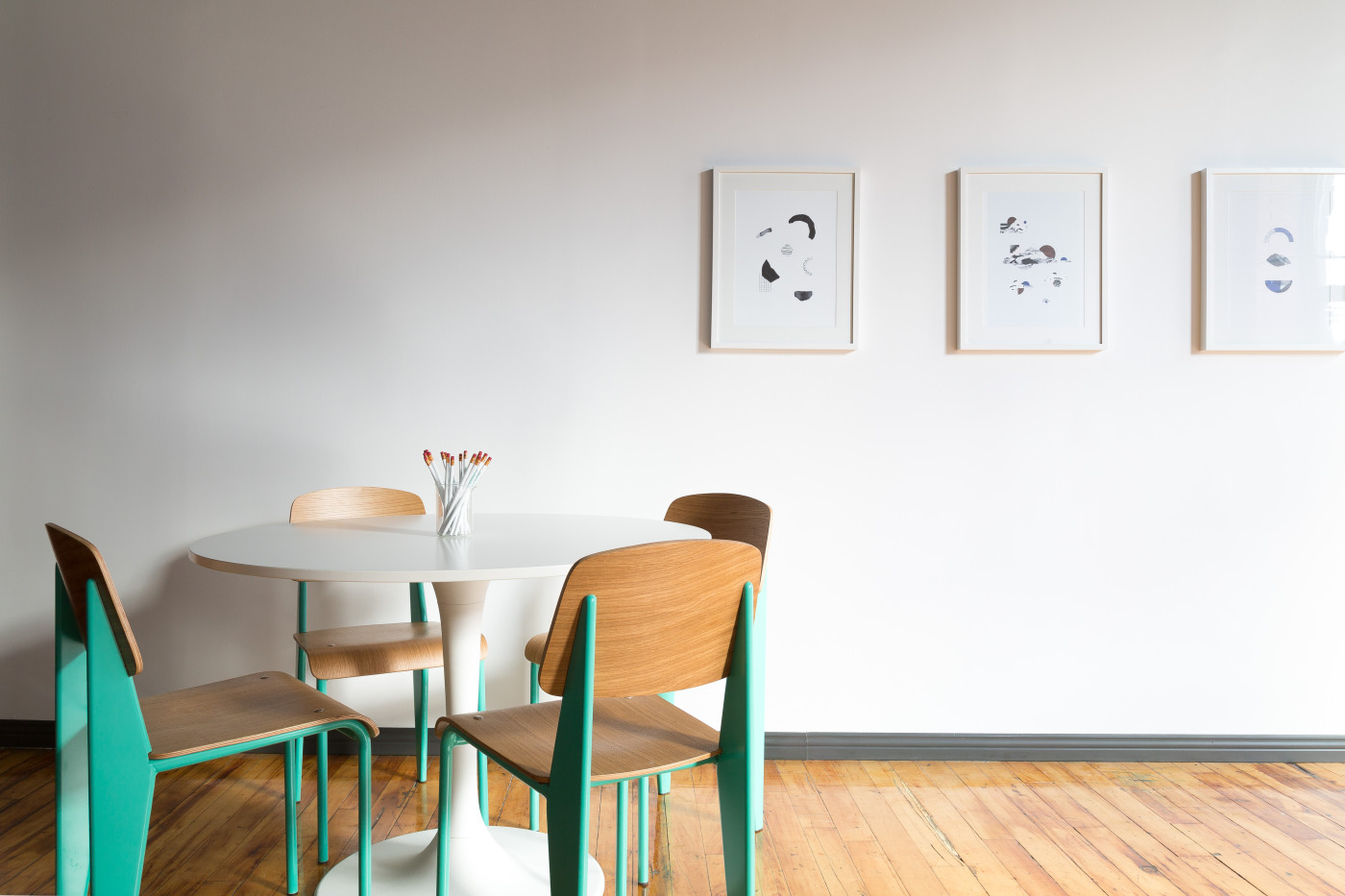 Keep Furnishings to the Essentials
On top of limiting the size of your furnishings, you must concentrate on only the essentials. If you cram too many pieces of furniture into a small area, you will make your residence have a cluttered appearance. As a result, it will seem smaller than it actually is in square footage, and this is the exact opposite effect that you want to create in your size of residence.
---
Use All Available Spaces
Utilize all available spaces for either walking, furnishings or storage. For example, the space under your stairs may make the perfect storage area for books or your important papers. You also may set a desk in that indentation the designers built into the wall. In fact, a desk with shelves over it and viola, you have a mini-office in this spot. With small residences, you may often overlook the area under your bed for storage. Containers are available for just this purpose today. One way to use this area is for storing your winter wear in the spring or vice versa.
---
Turn to Pastel or Neutral Colors
Avoid dark colors on the walls, as they will result in creating a heavy appearance to the room, which will make the room feel and look smaller than it is in reality. In place of these colors, use neutral or pastel shades. Shades such as these allow the walls to appear farther away from you and therefore, the area feels and looks more spacious. Beige, light tan, sand, off-white, white, pale pink, pale peach, light blue and light green are just a sampling of the colors that we mean here. Use the darker colors only as accents not as primary wall shades.
---
Illuminate Your Small House or Apartment
Bring illumination into the house through sheers on the windows and unique lighting fixtures. Sheers allow natural light to drift into the room in a pleasant manner without brashness. You can team the sheers with heavier drapes for privacy in the evening if this is your preference. Today, light fixtures come in a variety of shapes, styles and sizes. If you wish to keep your tables free of lamps, then install overhead or hanging lights. With the energy-efficient bulbs that are available on the market at present, you can afford to illuminate your house freely without fear of high electric bills. When you brighten your small residence with sufficient lighting, it opens it up instead of closing it in for you. Remember, your goal is to make your space feel and look as large as possible.
---
Prevent Clutter With Baskets
Place freestanding shelves with woven baskets on them near the door that you enter when you retrieve your mail from the mailbox. Utilize the baskets to sort your mail as you enter the house. Put bills in one, personal letters in another, and coupons and sales ads in the last one. Throw the mail that you do not wish to keep straight in the trash. All this will prevent clutter from taking over any of your usable space. Even though this idea is not decorating, it is a necessity in a small living area.
Keep the above suggestions in mind when you decorate your small residence to receive the most from its appearance and its usefulness. When you accomplish this with your small living space, you can take pride in all your efforts.